Foam Fabrication
We specialise in Heat bonding foam and composite packs. As you can see here we can mix materials to provide the right packaging solution for any product . Ask us for assistance on your next packaging project - we can advise you on any aspect of packaging. UK or Worldwide - our packs will ensure the safe arrival of your products - offering the utmost protection.

Foam to Foam
We can mix and fabricate composite packs

Foam to Timber
See opposite to provide support and protection for car bonnets - allowing safe transportation around the factory environment

Foam to Cardboard
We make composite packs utlising foam bonded onto cardboard to form internal protection for products which sits within an outer carton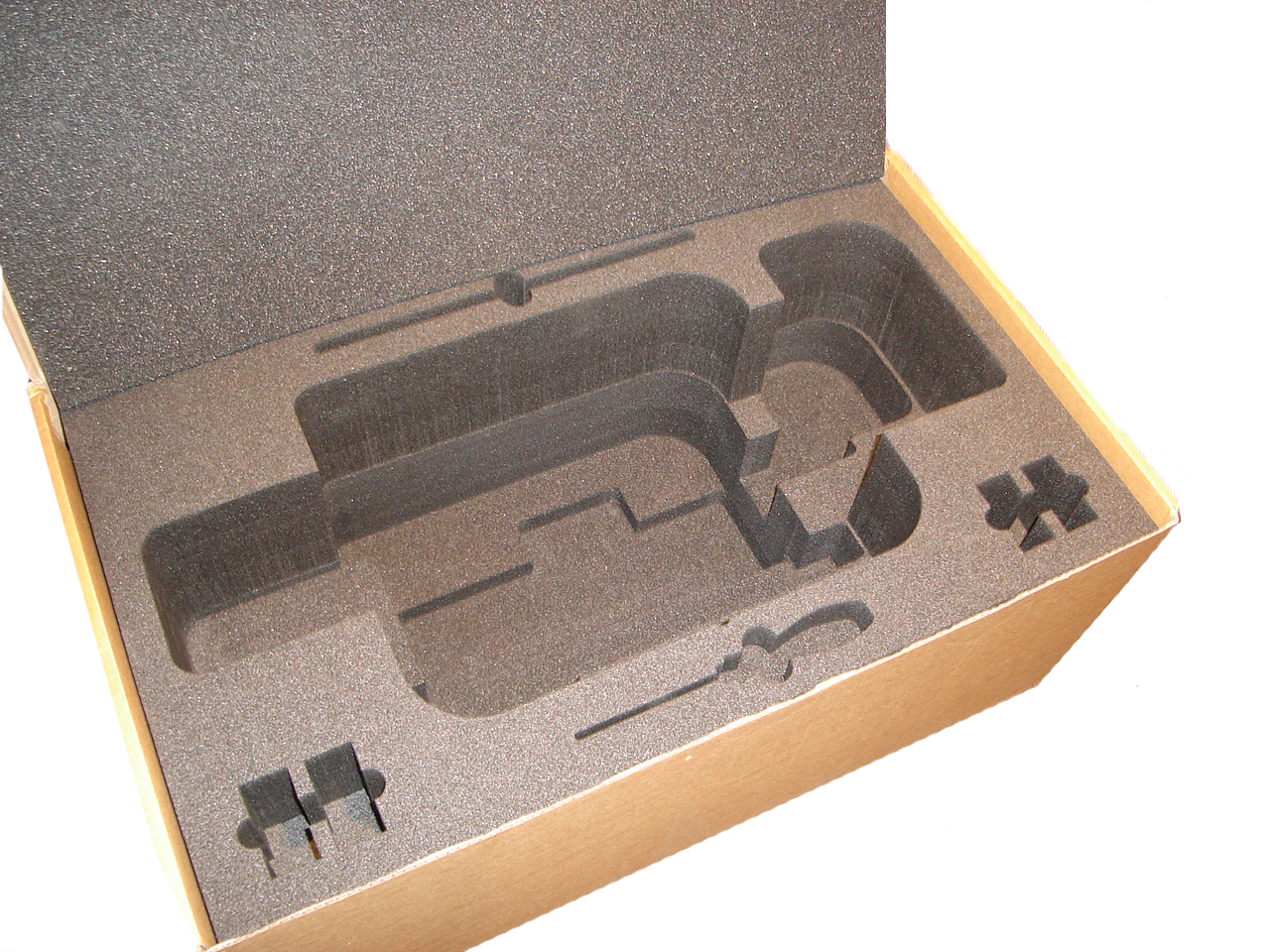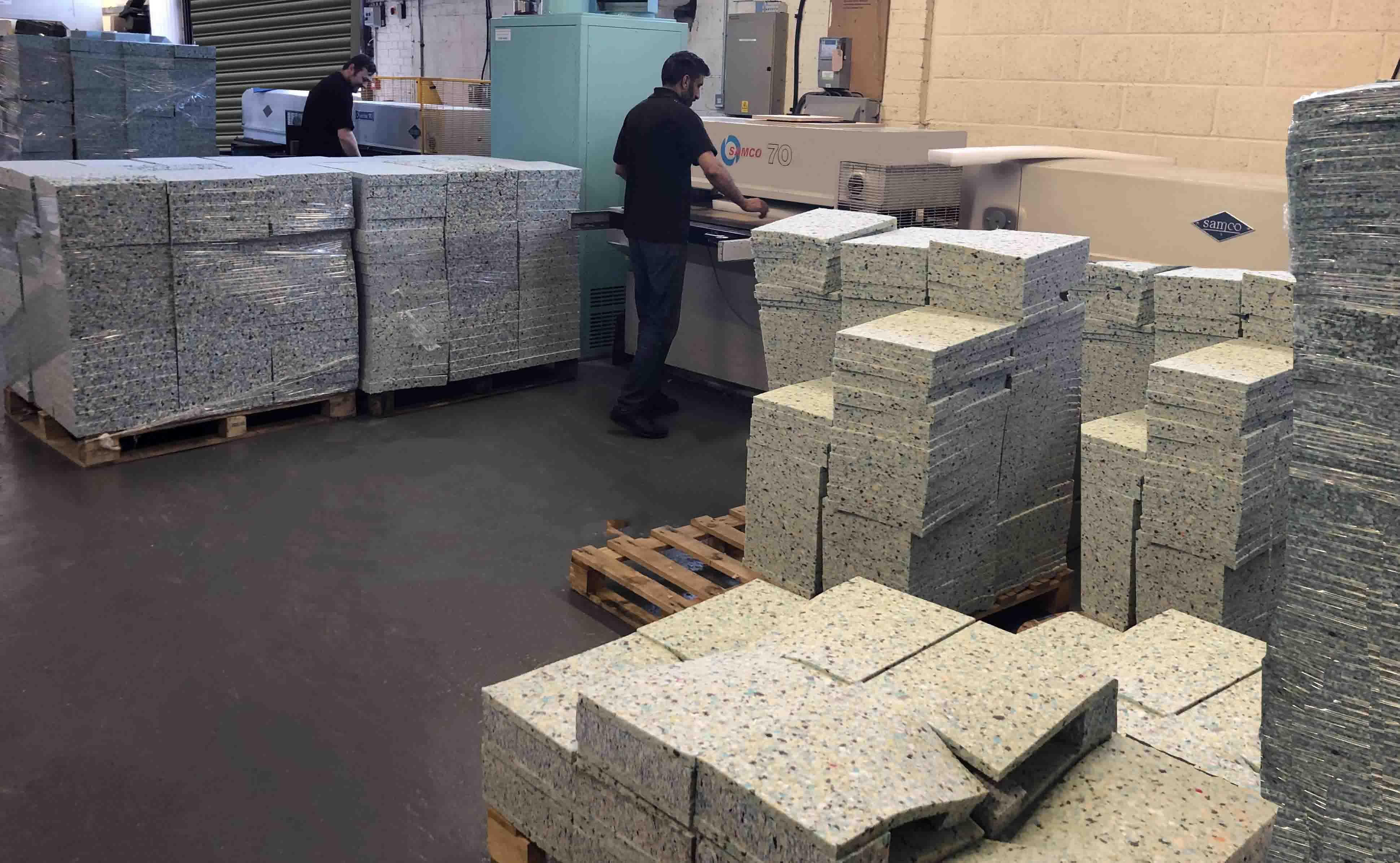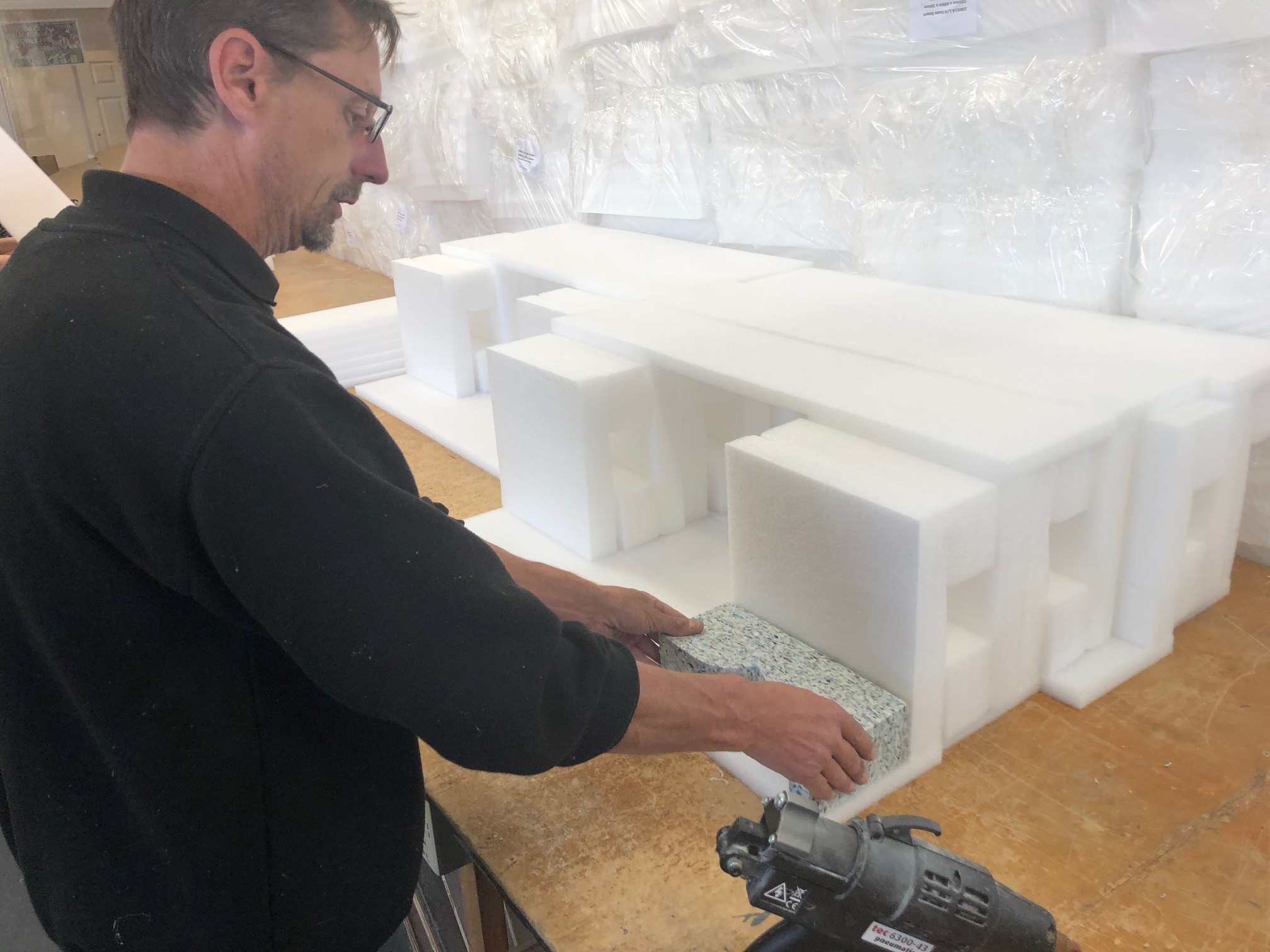 Foam End Caps
We have been an approved Jiffy and Sealed Air Fabricator for over 25 years - and we are the local area agent for all of Jiffy product range. End Caps are the best method of packing sensitive electronic items. We offer a full design and fabrication service for all types of Polylam / Stratocell Application.

Lightweight and easy to fit - these will not crush in transit - are cost effective and fully recyclable

Ask for more information ...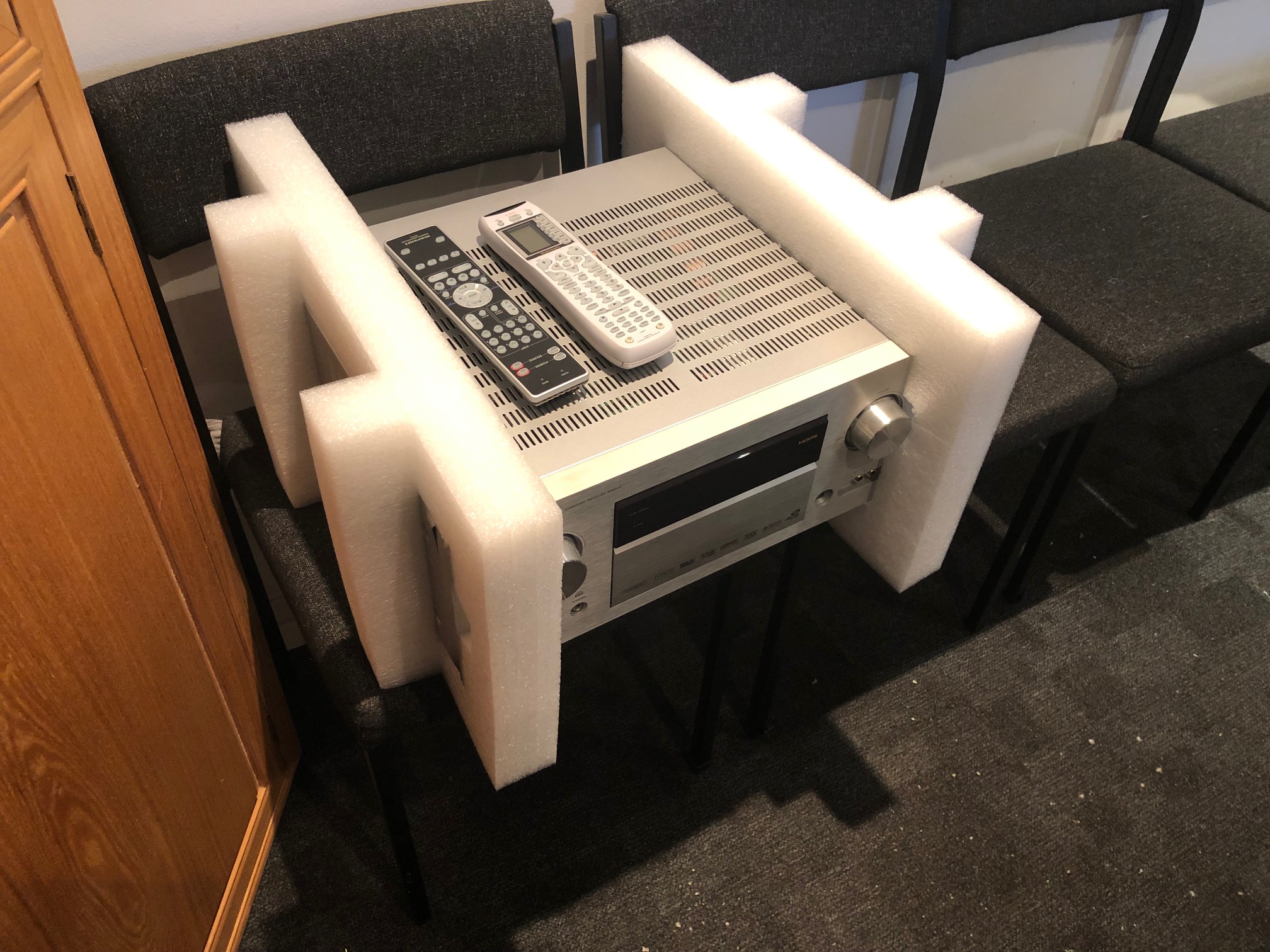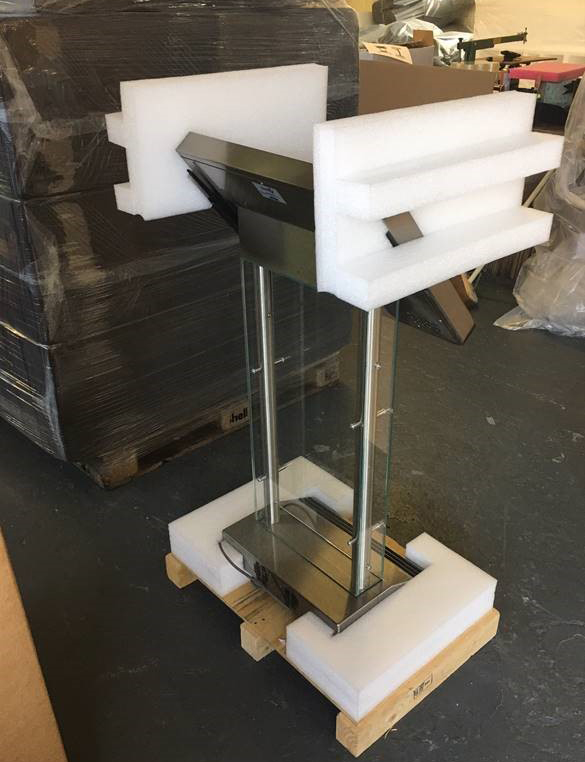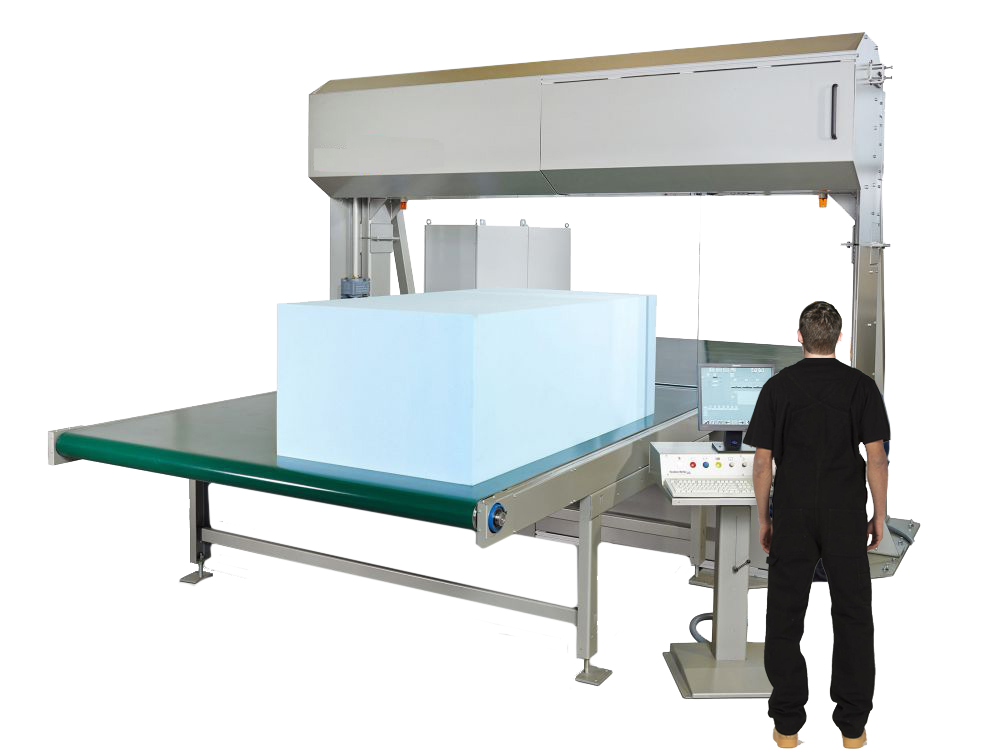 Foam Cut to any size
With our Bandknives - we can cut almost any size or shape of foam and we specialise in the conversion of foam sheets for lining Crates etc and for export packing. Whatever foam requirements you have - we will be able to help you .
ISPM15 Crates
We also provide Timber and Plywood Cases ( with or Without Pallet Base ) to ISPM 15 International shipping Standard. Our crates can be sent anywhere in the World with this stamp on them - as they are made from Timber which has been heat Treated - and plywood. We can also foam line these . We offer a 2 - 3 day turn around on most crates.
MORE INFORMATION ON PACKING CRATES - CLICK HERE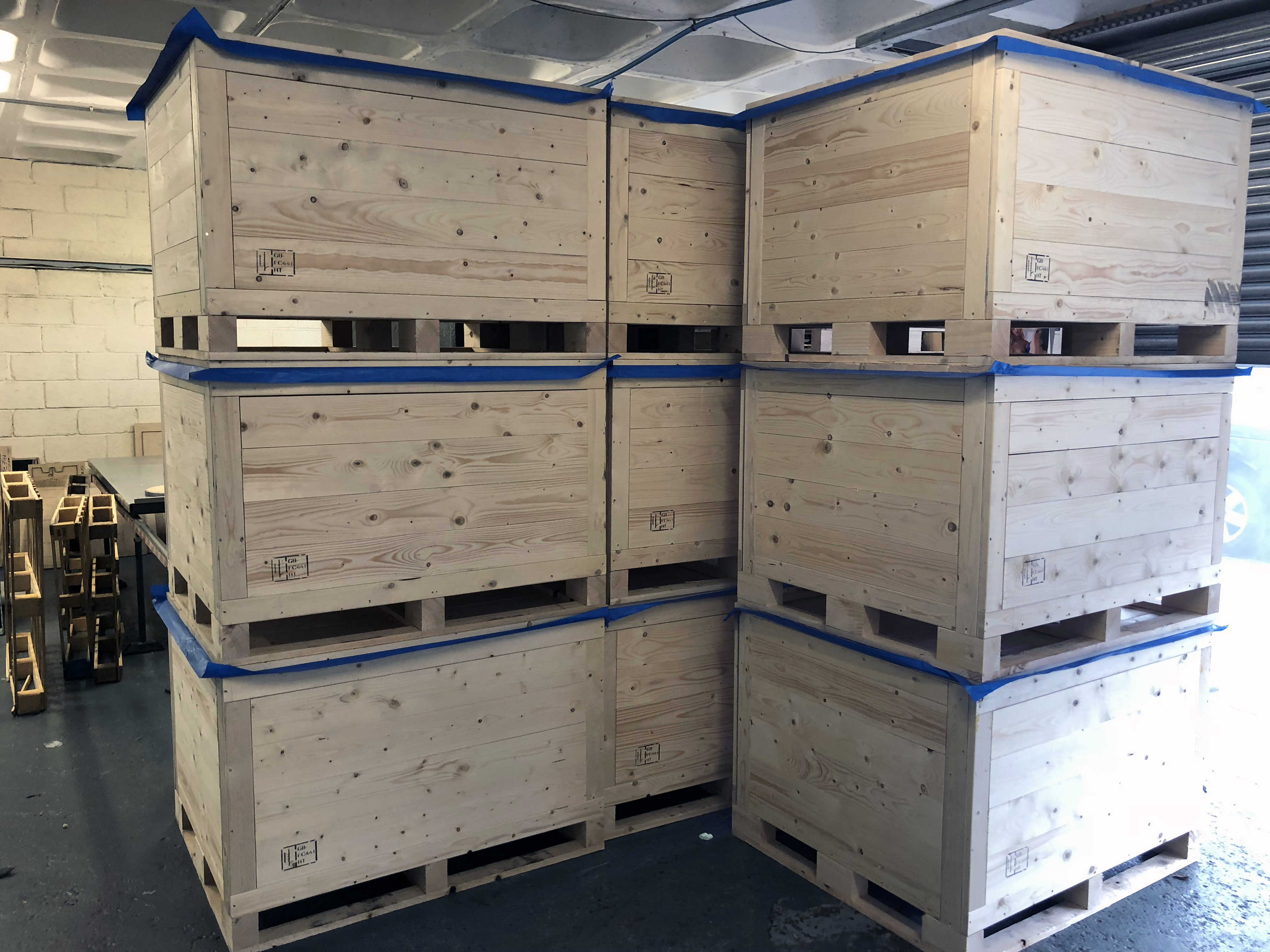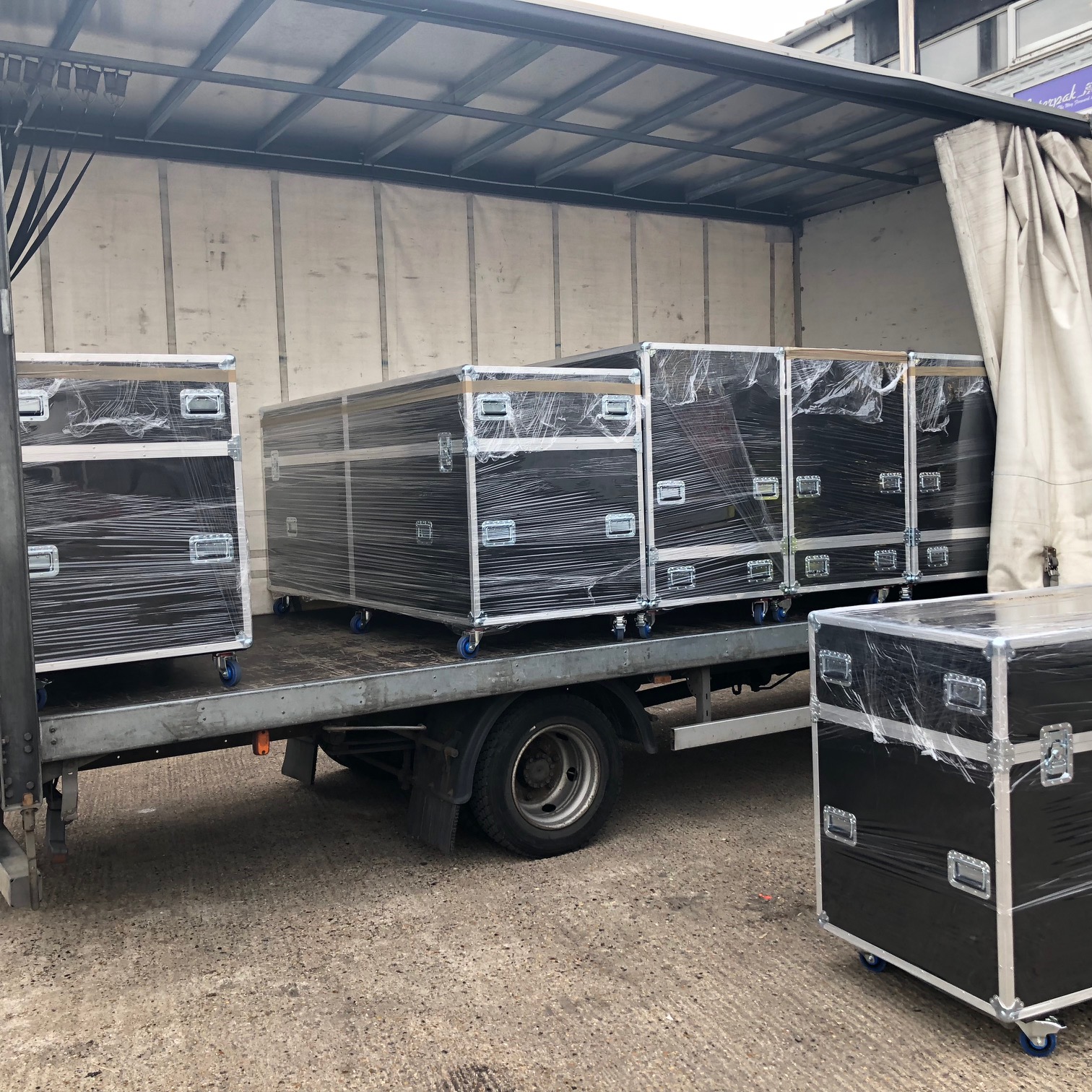 Bespoke Flight Cases
We have been manufacturing our own Flight Cases for many years. Custom built to any size

We can incorporate :

* Loading Ramps
* Wheels
* Locking Catches
* Carry Handles
* Extendable Handles

As we manufacture both Flight cases and Foam In-House - we can also build the bespoke internal foam cushioning to support your products correctly in Transit.


The ultimate in transit packaging for expensive products. These feature ball corners and are built from lightweight strong materials .

The case on the left feature solid raised timber partitions - completely clad with Plastazote foam to ensure good protection. We used a heavy carpet on the base of the case so the upright panels can be slid in and out of the case with ease. Please ask for more information on flightcases


MORE INFORMATION ON FLIGHT CASES - CLICK HERE